DOING IT DIFFERENTLY, DELIVERING RESULTS
For 4 years, we've helped companies discover and grow by inventing a truly individualized approach to growth. Your success story starts here.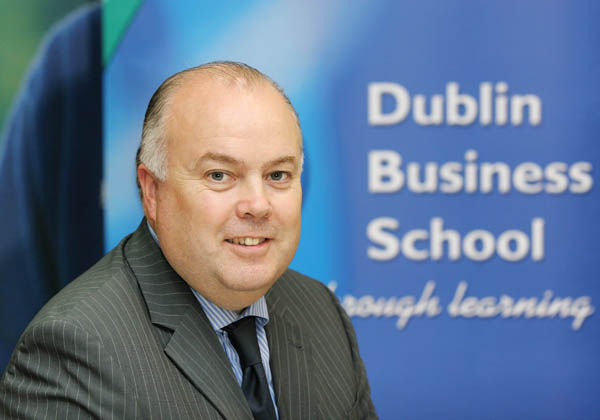 Maximus was incredibly thorough and professional, and I would recommend them to anyone. I didn't think that I would see the growth we have experienced so quickly, it was remarkable.
GERRY MULDOWNEY – CEO – Dublin Business School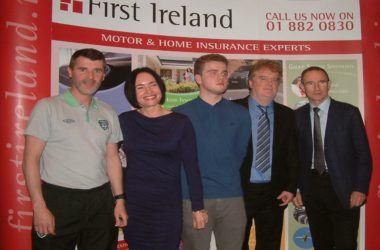 Maximus is professional, friendly, efficient, pay attention to detail and are always there to assist me. I have full confidence in them and have recommended them on numerous occasions.
John Roe — Executive Chairman, First Ireland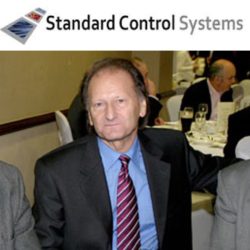 Maximus did a risk assessment of potential future needs and how we could plan for them. They bring a wealth of knowledge as well as a personal touch so often missing from other firms.
Cormac Walsh — MD Standard Control Systems