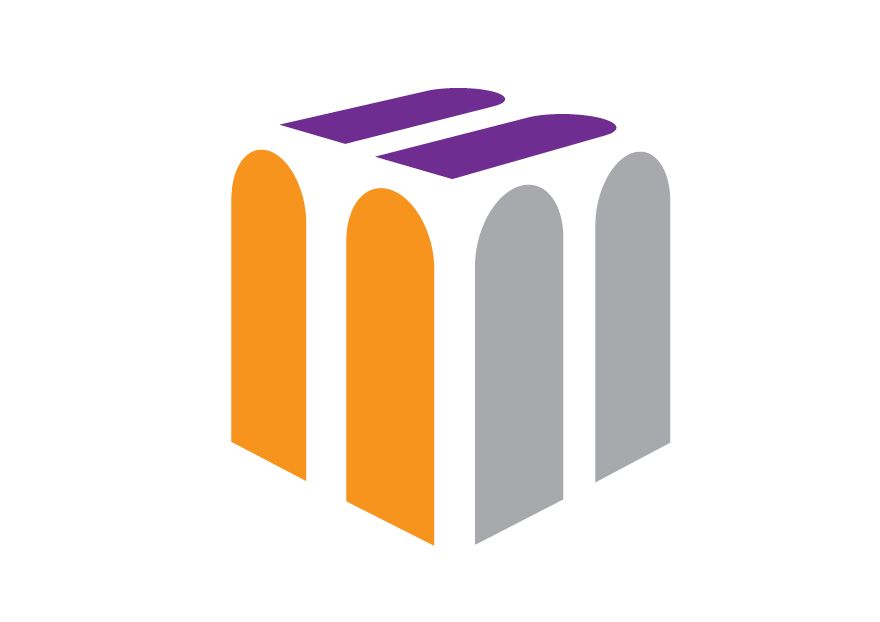 Dublin, Ireland
+353 01 4575421
Unit 10 Block A, Oak Road Business Park,
Oak Close, Dublin 12, D12C920, IRELAND
Xemxija, Malta
+353 83 373 8169
No. 3 Helios Apartments, Triq IL Fekruna,
Xemxija, Malta,  SPB 4811
Michael McKeon
I'll help you start the right way with a customised plan to get your business growing and moving forward.
We've helped companies discover and grow by inventing a truly individualized approach to growth. Your success story starts here.